Hello there!
My name is Nikki Guest. I am so happy you found my website! I am an award winning senior portrait photographer based in Katy | West Houston Texas. I have 2 sons, a supportive husband and a couple of pets that get almost as much camera time as my kids! Aside from loving my family beyond words and all things senior photography, I love Jesus, some Texan football, Mexican food, SHOPPING and ahhh…. rose gold just makes me super happy!
My love for creativity and capturing the essence of an individual's personality through pictures is pure joy for me. Narrowing my photography field to seniors has brought an added joy to my life. Creating connections, building confidence and finding ways to share a senior's unique personality is what produces images that will be treasured for many years. Our session together will be most likely full of laughter...we will get creative and figure out what exhibits your character, style and overall personality.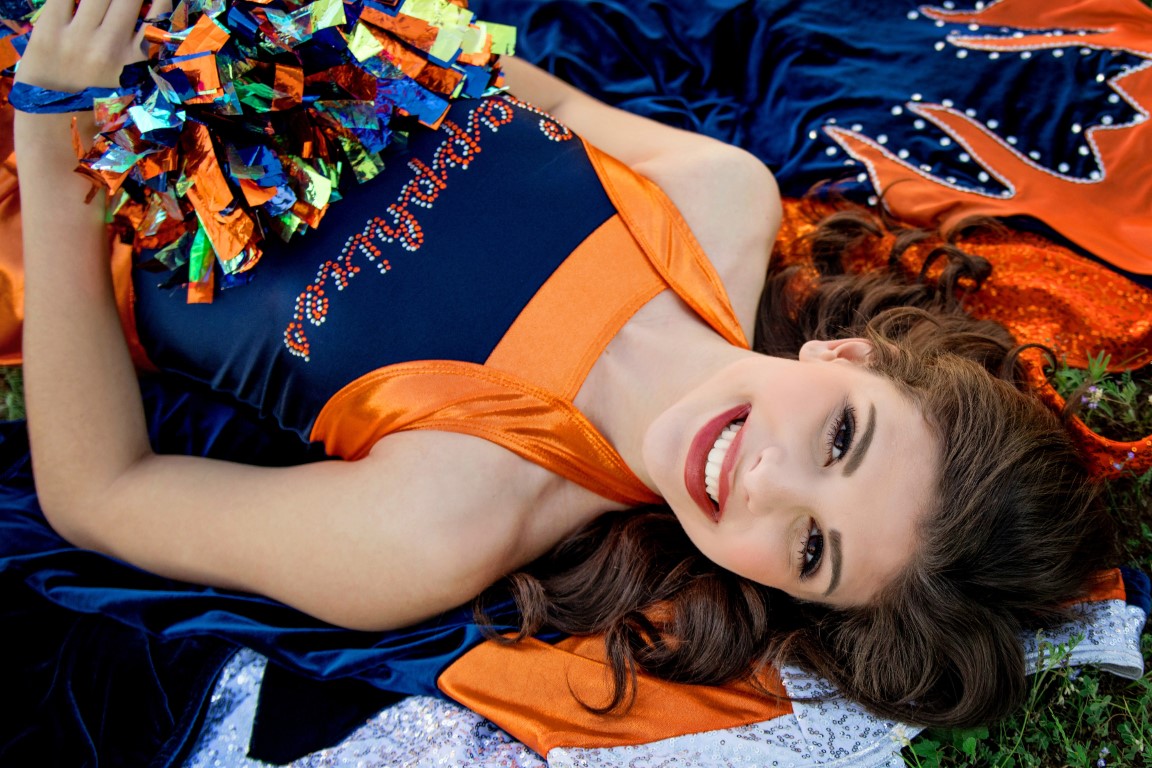 I met Nikki 4 years ago when I booked her to take dance photos of my, at the time, high school freshman daughter and that is where our story began and it is still going. That day, Nikki made Sophia feel so comfortable and brought out the best of her in pictures. When I shared the pictures with my family and friends the compliments were flowing. Once people see her work they want to book with Nikki. Nikki's gift is photography, when she is behind the lens the results are amazing. Nikki captures life's moments and we keep the memories forever!! Sophia has had 3 additional dance photo shoots and 2 senior sessions with Nikki. When Sophia graduates college Nikki will be doing a destination session and we can't wait!!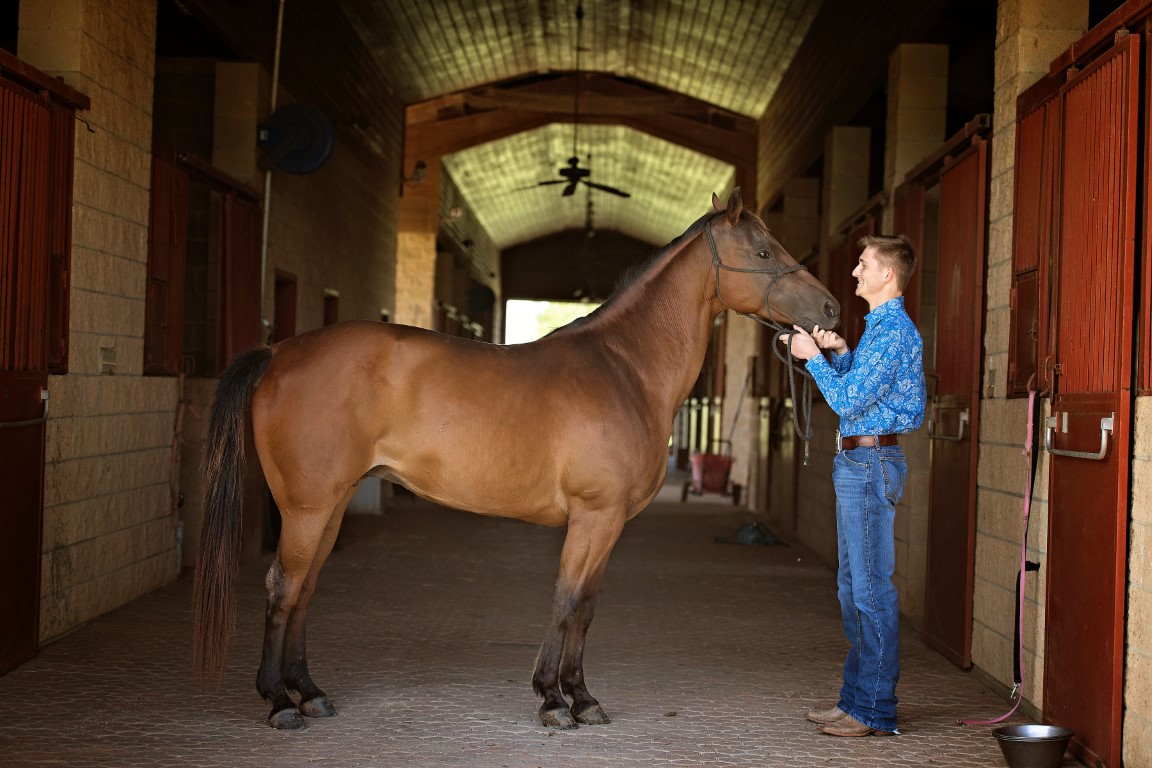 I had so much fun with Mrs Nikki bc we got to go out to the place i work and take pictures in my kind of environment! Couldn't be happier with how my pictures turned out!
Nikki Guest and her team are some of the most comfortable people to be around. It can be very intimidating being the center of attention while doing a photo shoot, but she makes you feel at ease with her sense of humor and light heartedness that I actually had a great time in front of the camera.
Nikki Guest is the only photographer I know who creates a truly unique experience for everyone she works with. She was genuinely interested and me and my vision for my senior pictures and she took that vision and made it 100x better than what I could have ever imagined. Her fabulous MUA, Ashley, made me feel beautiful and was constantly asking for input so that I was comfortable with how I looked. Mrs. Nikki works tirelessly to make everyone's session special and she never fails to exceed anyone's expectations.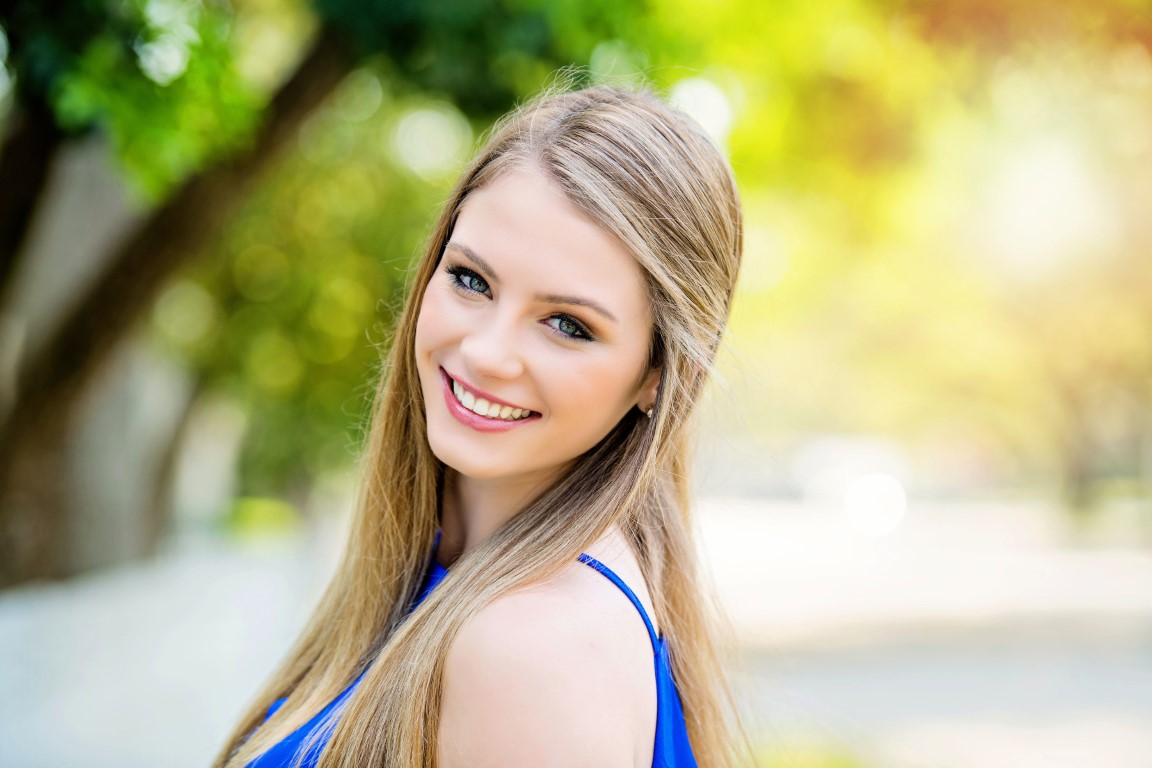 Working with Mrs. Nikki was truly exceptional. She does an amazing job of making every single customer feel loved, special, and confident. I've worked with Mrs. Nikki several times, but my absolute favorite was my Senior Session! She's so willing to work with you in order to satisfy your needs! The experience itself was great, as well as the outcome of my pictures. I've seen the work of so many different photographers from other people who had senior photos taken, but the ones that Mrs. Nikki takes stand out in a positive way. Overall, the experience was incredible and I would highly recommend using Mrs. Nikki for EVERYONE'S senior session!! You will not be disappointed!
We loved Nikki!
Matt wasn't excited about senior pictures, and I was worried it would reflect in his pictures.
Not only are his pictures amazing, but she made the shoot a blast!!!